In the current economy-- filled with IT spending restraints and tight cash flow, it is difficult to make a significant IT investment in hopes of a tangible return on investment. This is where the idea of SaaS (software as a service) shines.
Historically, shipping software- which often includes sophisticated integration into other business systems (as well as customized business rules)- bears a considerable, up-front cost.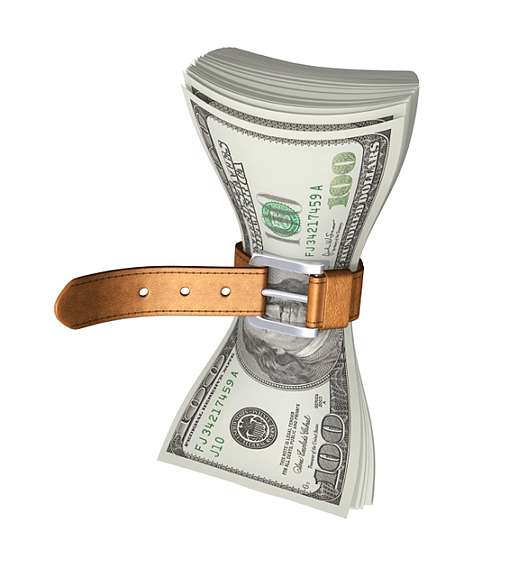 However, in light of the number of businesses cutting back on IT spending, integrated, multi-carrier shipping software has now become available at modest monthly fee. In addition to avoiding the upfront cost, in many cases there is no long-term commitment required with an SaaS shipping system either.
As a result, there is considerably less risk and upfront cost associated with implementing an SaaS Shipping System.
Now that initial cost has been eliminted as a hurdle, let's consider three of the many areas of improvement that a third-party SaaS shipping system can provide:
More Seamless Integration
The integration capabilities of free, carrier provided systems (such as UPS WorldShip and FedEx Ship Manager) have definitely improved over the years. However, they are still light years behind the capabilities of a multi-carrier shipping system with a rules-based integration engine. With a carrier system, integration typically requires creating a database table (or import file) which matches the carriers' requirements. With the appropriate multi-carrier system, there should be no need to make any changes to your database nor any limitations on what data can be imported and exported. For example, international shipping is often a tedious, time-consuming process in a carrier-provided system. However, with a third-party shipping system, line item data (such as product description and value) can be imported automatically. In addition, all shipping data including list and/or discounted shipping charges, tracking #s and more can be exported in real time (or batch) directly back into your database or host system.
Increased Efficiency
Since free, carrier-provided shipping systems are used by thousands of users with diverse requirements, these shipping systems are designed to do everything for everybody. This has resulted in having just about every option and input field spread out all over one busy looking screen. An ideal multi-carrier system should permit you to fine-tune the screen to eliminate unnecessary options and, most importantly, to streamline the shipping process by reducing key strokes. In addition to full access to all data, options and parameters, a multi-carrier shipping system with a rules-based integration engine can automatically perform logical functions which eliminate manual steps such as activating certain parameters including Signature services, Email Notification, Alternate Billing, Insurance, and more.
Reduction in Freight Costs
Why do UPS and FedEx give away free systems? These carriers more than recoup the cost of the system by maintaining a monopoly within many customers' businesses. While automatically rate shopping between UPS and FedEx will not always yield significant savings, there are many cases where rate shopping can yield considerable savings. With a system that can automatically compare multiple options to find the cheapest method, you can reduce your shipping charges-- increasing your profit margins and enabling you to be more competitive-- particularly when selling online. While virtually any carrier services can be compared including LTL (less than truckload), one of the most common comparisons is between UPS and Postal or FedEx and Postal. When shipping direct to consumers, the residential, delivery area or rural fees often applied by UPS and FedEx (which can be substantial) can be eliminated when using the postal service. So, by incorporating this type of comparison automatically, freight charges can be reduced effortlessly.